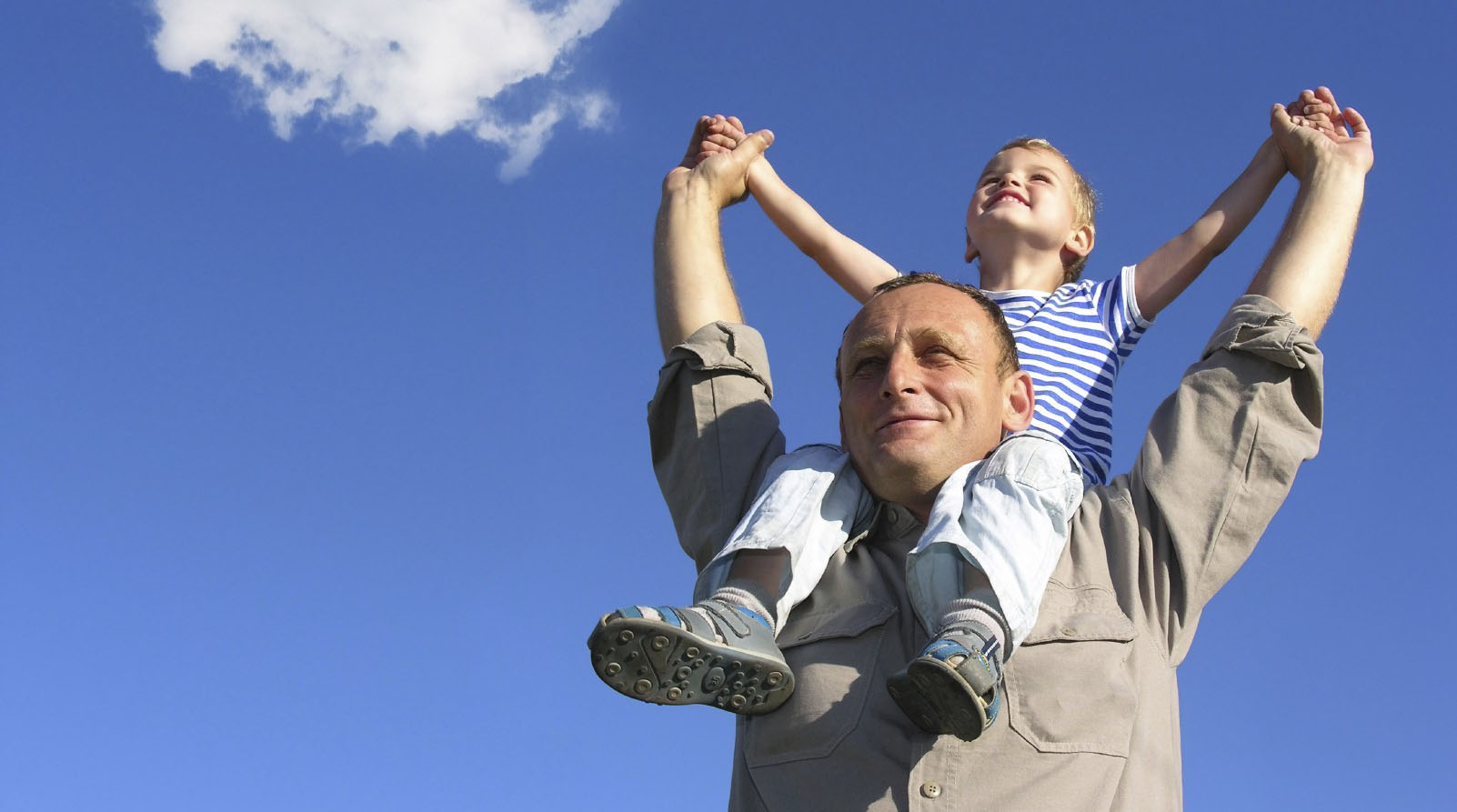 Success stories
Millions of people (and animals) have found their lives transformed by homeopathy. Here are some of their stories…
What is Homeopathy
Homeopathy treats each person as a unique individual with the aim of stimulating their own natural healing ability.
Sign up for the newsletter
Be the first to hear about updates and the latest news from Homeopathy UK

Our online directory lists hundreds of homeopaths, all of whom
are members of one of the main registering bodies.
Use the button below to find a homeopath near you.